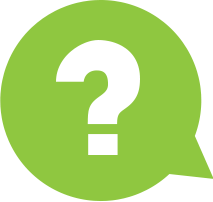 Will fHA 203k fund house project for adding new bathroom?
NOT just redo exisitng bath I'd like a whole other one added to the home. Not sure what this could cost - nothing fancy but affordable homes we've seen are in the 2 bed/ 1 ba range. It would be a half bath we would add so toilet/sink only. Husband and my credit both above 700
By jfrancis784623462 from WA Sep 19th 2014
Powered by:

by
greg.oc...
Give me a call or email, we can discuss the details, but the short answer is yes. Greg Ocken , cell 253.426.0016 , greg@loansthrugreg.com
Sep 19th 2014
Today's
Rates:
Searching Today's Rates...