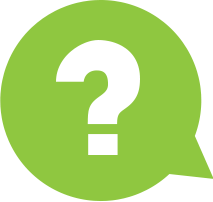 What's the difference between the Fico and credit score from the three agencies?
By acdaubon123443 from MA Dec 1st 2015
Powered by:

by
William...
All 3 reporting agencies use different algorithms and scoring models to determine credit scores.. you could have the exact same info on all 3 reports (highly unlikely), and you would get 3 different scores.. for instance, the scoring model from one agency might give bigger weight to a new mortgage and yet the other might look at it negatively since you just took on new debt... Also, creditors (those who issue credit) are not required to report payment history for borrowers, and most creditors that do report do not report to all 3... I'm a Broker here in Scottsdale AZ and I only lend in Arizona. If you or someone you know is looking for financing options, feel free to contact me or pass along my information. William J. Acres, Lender411's number ONE lender in Arizona. 480-287-5714 WilliamAcres.com NMLS# 226347
Dec 2nd 2015
Today's
Rates:
Searching Today's Rates...