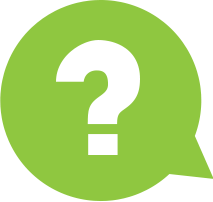 what is the benefit of having a long escrow
By kjackie.riza785687163 from OR Feb 11th 2015
Powered by:

by
rightst...
Typically a long escrow is set up as one side needs that amount of time to either get finances in order like sell a current property or fix credit or something, or the seller has a situation that dictates they will not be able to move out of the property prior to that date.
Feb 11th 2015
Today's
Rates:
Searching Today's Rates...
by
TheLoan...
It's difficult to answer your question without having all the facts. Are you the buyer or the seller? Like most things in life, there are benefits and risks to weigh. If you'd like to walk through the risk-benefit analysis process, give me a call.
Feb 11th 2015
by
William...
It can be a benefit for both depending on circumstances.. having a long escrow will allow the buyer to clear up certain issues, such as credit or finance issues in time for closing.. they also might need additional time because their current home is under contact and needs to close before they can buy.. there could be a hundred reasons for the seller and a hundred reason for the buyer.. so without knowing the exact details, it's difficult to answer your question.. I'm a Broker here in Scottsdale AZ and I only lend in Arizona. If you or someone you know is looking for financing options, feel free to contact me or pass along my information. William J. Acres, Lender411's number ONE lender in Arizona. 480-287-5714 WilliamAcres.com
Feb 11th 2015