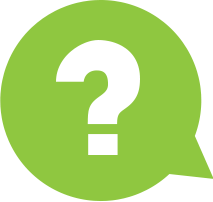 What credit score is needed for a fha loan?
I have 675. Can this get me fha or is there a different program? I have not been able to get throuh with my bank
By gheet.illi784928 from TX Aug 18th 2014
Powered by:

by
Yes, a 675 will qualify you for FHA and depending on down pmt may qualify/provide you with more loan options. Thank - Paul M. Johnson - www.texasstatemortgage.com - 512-326-2186 - NMLS#219233
Aug 18th 2014
Today's
Rates:
Searching Today's Rates...
by
FHA can be done as low as 500 Score with 10% down , 580 and above 3.5% down, Texas based LenderLiberty Home Mortgage9724662551 or Toll Free 866-374-4427
Aug 18th 2014
by
kfleenor
Your credit score is perfect for FHA, VA and USDA. I also have down payments assistance programs available as well. I am Texas based bank Town Square Financial: Kirsten Fleenor 214-886-2898
Aug 19th 2014