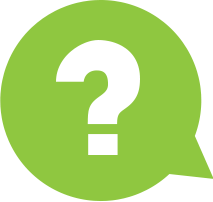 tax appraisal value, 4925 Itana Circle, Bozeman, MT 59715
By dianemazur561 from TX Dec 15th 2015
Powered by:

by
Todd Gl...
Good morning are you asking where you can find your tax value? If you have any questions please feel free to call me at 864-325-7035 Thank you Todd
Dec 15th 2015
Today's
Rates:
Searching Today's Rates...
by
William...
I'm not sure what your question is, but most counties have online access to property valuations for property tax reasons, but the assessed value might not represent the actual value of your property.. the only way to know for certain what your property is worth is to do an appraisal. You could have 2 properties side by side, with the exact same square footage, and they could appraise for thousands different. One home might have granite counter tops, while the other has slab Formica. One could have custom stone tile floors, while the other has vinyl.. etc, etc, etc.. For this reason, your tax assessment is not a good valuation tool. Another source would be a local real estate agent.. if you walk them through, they can give you a pretty accurate number without having to pay for an appraisal. I'm a Broker here in Scottsdale AZ and I only lend in Arizona. If you or someone you know is looking for financing options, feel free to contact me or pass along my information. William J. Acres, Lender411's number ONE lender in Arizona. 480-287-5714 WilliamAcres.com NMLS# 226347
Dec 15th 2015
by
rightst...
You should be able to go to the county assessor site and find your tax appraised value on the tax statement
Dec 15th 2015