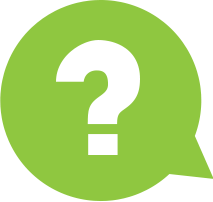 need a loan on my property to consolidate bills
Home is paid for have bad credit
By chipjack2004941 from CA Feb 27th 2014
Powered by:

by
JoeMetzler
OK, well your best bet is to contact a local mortgage broker in your area, give them a full application, and see what they can offer you. In MN or WI, visit www.TwinCityHomeLoans.com
Feb 27th 2014
Today's
Rates:
Searching Today's Rates...
by
QueenBe...
Hello chipjack2004941, I am a mortgage broker in California. I can assist you with this process. There are several factors to consider... credit being one of them. Please give me a call 310.877.3800 or send me an email jaye@queenbeebrokers.com. I want more information from you so I can get you going in the right direction!!! Jennifer Jaye | Queen Bee Brokers
Feb 27th 2014
by
Saralov...
I few bumps in your credit is ok in certain situations. Open Mortgage has programs available with relatively low rates for borrower(s) who mid FICO score is 600. Please contact me directly at 816-268-5931 if you would like more informaiton.
Feb 27th 2014