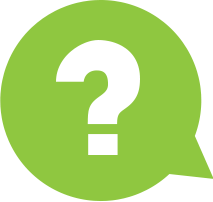 loan programs for relocation
i am going to be moving to boulder officially in the next 5 months because of a job transfer. are there any loan programs that offer job relocation assistance or some form of it? my fico is 729 and i will have enough for about 5% down. solid job history and the transfer is not a demotion
By carlottawells784623502 from CO Jun 2nd 2014
Powered by:

by
Spencer
Carlotta,I have a product that will allow you to close up to 60 days prior to starting your new job. You will need an executed employment contract. Is this what you are referring to when you say "Job relocation assistance"?Thank you,Spencer801-391-2273
Jun 2nd 2014
Today's
Rates:
Searching Today's Rates...
by
Embassy...
You should be able to get a loan with 5% down. Just about any mortgage lender or broker can close your loan within 30 to 45 days.
Jun 2nd 2014