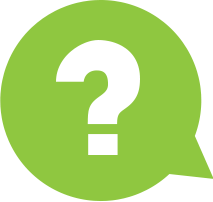 LLC Borrowing
Have an LLC that owns outright 6 properties in Syracuse - multi family 30 apartments.The manager of the LLC is Australian.Can the LLC borrow against the properties - all owned outright no mortgages.
By aherbertson439 from 30 Apr 24th 2016
Powered by:

by
lorneha...
This would fall under a commercial/business loan. I recommend that you speak with a local business banker at your local hometown helpful bank.
Apr 25th 2016
Today's
Rates:
Searching Today's Rates...