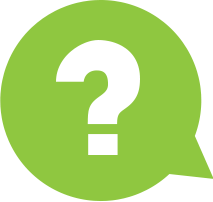 Is it possible to buy a larger property to have multiple family homes?
I would like to have a larger property to build a few family homes on, is this possible? What Zoning? What kind of loan?
By crazyfletch24912 from OR May 10th 2016
Powered by:

by
William...
Much more info needed, but in general.. building code will dictate how many building/units would be allowed and unless you have lots of cash, you are going to need a loan.. if you build out the entire project at one time, then getting financing wont be that difficult.. you might need 30% or more down, but there will be financing. however if you are looking to do one building now and another few incrementally at later dates, then this would be very difficult. When it comes to commercial property, rarely do you see 2nd position loans.. meaning that each time you decide to build another building, you would need to pay off the first mortgage, then apply for a construction loan to add the 2nd building.. and each loan encumbers the entire property, not just the new building.. As far as zoning, every city/county government has their own building codes.. so you would need to check with someone local to the area you're looking in.. I'm a Broker here in Scottsdale AZ and I only lend in Arizona. If you or someone you know is looking for financing options, feel free to contact me or pass along my information. William J. Acres, Lender411's number ONE lender in Arizona. 480-287-5714 WilliamAcres.com NMLS# 226347
May 10th 2016
Today's
Rates:
Searching Today's Rates...