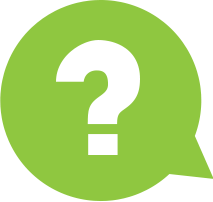 Im in process of trying to buy a home from a owner without realtor, is it possible?
Can I cheat myself of certain rules and regulation that it's in my favorite or the owner
By fred.silvera912 from FL Aug 24th 2014
Powered by:

by
brenda....
Yes you can negotiate yourself and use a title company to hold em. If you are in need of financing too I can help brenda.rogers@supremelending.com or call me 305-338-7000.
Aug 24th 2014
Today's
Rates:
Searching Today's Rates...
by
PhilDu
Many transaction costs are incurred at the time of the recorded sale - other than that I'm not sure what your question is...?
Aug 25th 2014
by
Jericho...
Yes it is possible.
Aug 25th 2014