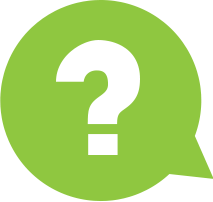 I am looking for an acquisition & commercial buiding loan 95%LTV
I am looking for a commercial loan to acquire and build a commercial building in Hollywood Beach, FL. Does anyone have a 95% LTV program?
By ayleehallak936 from FL Jun 6th 2016
Powered by:

by
William...
Nowhere on this planet will you find a 95% LTV construction loan for commercial.. At the very minimum, you will need 30% down.. If you have done many other projects with the same lender and they have all been paid.. then it's possible if you have that type of relationship with a commercial lender that they might make an exception, but aside from that,, you will never find a 95% LTV commercial construction loan. I'm a Broker here in Scottsdale AZ and I only lend in Arizona. If you or someone you know is looking for financing options, feel free to contact me or pass along my information. William J. Acres, Lender411's number ONE lender in Arizona. 480-287-5714 WilliamAcres.com NMLS# 226347
Jun 7th 2016
Today's
Rates:
Searching Today's Rates...