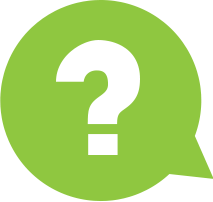 How soon during refinance process can you lock in a rate?
By Hr7smyth448 from CA Apr 2nd 2015
Powered by:

by
earanda
Thank you for sending in this question. The rate can be locked in when we take a complete mortgage application. Please contact us today to get started 8774044805
Apr 2nd 2015
Today's
Rates:
Searching Today's Rates...
by
elewis_...
The same day you make application.
Apr 2nd 2015
by
William...
From the day of application to just before loan doc's are drawn, you can lock in at any time.. My suggestion,,, Lock now.. when rates go up, they go up fast and without warning.. but when rates improve, it's slow and over several days, weeks.. Lock now and don't look back.. I'm a Broker here in Scottsdale AZ and I only lend in Arizona. If you or someone you know is looking for financing options, feel free to contact me or pass along my information. William J. Acres, Lender411's number ONE lender in Arizona. 480-287-5714 WilliamAcres.com
Apr 2nd 2015