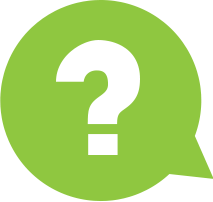 how long after selling my home do i need to vacate?
i plan to get preapproved but i'm relocating so i dont expect to find a new home ASAP
By joacham78436205 from MI Mar 2nd 2015
Powered by:

by
msilkw_...
The amount of time you have to vacate is a negotiated item with the buyer. Today's loans will require the new buyer to occupy the home within 60 days. If you have any thurther questions on this, don't hesitate to let me know. =Mike Silkworth - (517)-489-2328 - msilkworth@unionhomemortgage - www.mikesilkworth.com
Mar 2nd 2015
Today's
Rates:
Searching Today's Rates...
by
Jack Cyrul
Mike below nailed the answer.
Mar 2nd 2015