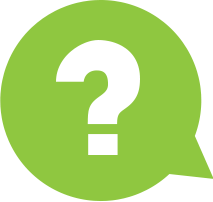 How do I get my credit report? Is it free? Do I get all 3? Is there someone that can help me?
I have tried to get my credit straightened out for some time now and I evenused Lexington Law, But unfortunately all they did was take my 'Money'!
By mygrandee2272 from IA Sep 23rd 2015
Powered by:

by
William...
You can get a free copy of all 3 reports once per year at annualcreditreport.com Understand that they will not give your credit scores.. you have to pay for those, but with this link, you can at least look at your credit report to see what's on there.. you can also contact a local mortgage professional, and they can run your credit as well.. typically, they don't charge, and you would get all 3 credit scores as well.. I'm a Broker here in Scottsdale AZ and I only lend in Arizona. If you or someone you know is looking for financing options, feel free to contact me or pass along my information. William J. Acres, Lender411's number ONE lender in Arizona. 480-287-5714 WilliamAcres.com NMLS# 226347
Sep 23rd 2015
Today's
Rates:
Searching Today's Rates...
by
lorneha...
William is correct, www.annualcreditreport.com
Sep 23rd 2015