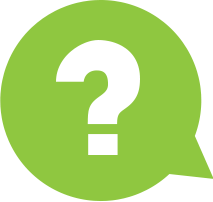 How big of an impact do renovations have on home worth?
By bmw9072794 from IL Mar 5th 2015
Powered by:

by
William...
It really depends on where within the home the improvements were done.. Typically, you get the greatest return on kitchen's and bathrooms, and in some instances, you get 2$ for every dollar spent, but other improvements such as adding a pool will net you less then the cost to add it.. it also depends on what is common for your area.. example.. most homes in your area have finished basement but your's is not.. you would net a higher return than your cost by improving your basement to match your area.. A good resource to check is your local real estate agent.. they can tell you specifically what you need to do for the biggest bang for the buck in your area.. I'm a Broker here in Scottsdale AZ and I only lend in Arizona. If you or someone you know is looking for financing options, feel free to contact me or pass along my information. William J. Acres, Lender411's number ONE lender in Arizona. 480-287-5714 WilliamAcres.com
Mar 5th 2015
Today's
Rates:
Searching Today's Rates...