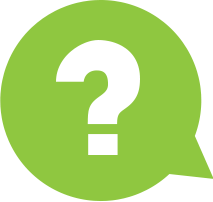 do lenders waive mortgage insurance if the down payment is sizeable?
By brycekwaters762378877 from UT Jul 16th 2014
Powered by:

by
ronaguilar
That is a short question with a bit longer question,call my hotline at 801-441-2336 for the best answerRon Aguilar, NMLS 201859
Jul 16th 2014
Today's
Rates:
Searching Today's Rates...
by
JasonHall
If you put 20% down you are not required to pay mortgage insurance. However, if you put less down than 20% you will have to pay some form of mortgage insurance. This could be a monthly amount, a lump sump or an increase in your rate to compensate for that. However, in Logan there are many areas that qualify for Rural Housing financing and the mortgage insurance is very low, even with no down payment at all. Feel free to call me or email me with any questions.
Jul 16th 2014