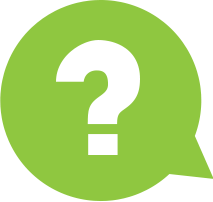 Can improvements be considered for fha inspection?
For example pipes that need replacing - is this even possible to do before securing fha financing or would I have to work something complicated out with the seller
By len22dormer847368 from AR Apr 10th 2014
Powered by:

by
PatrickC
Yes, you would most likely be doing a 203K Renovation loan. We do them, reach me at www.tulsamortgageteam.com Thanks, Patrick Chicklinski
Apr 10th 2014
Today's
Rates:
Searching Today's Rates...
by
Embassy...
Not sure what your asking can you please clarify, are you talking about appraisal?
Apr 10th 2014
by
msilkw_...
The plumbing must work before closing on a standard FHA loan closes. There are limited cases where minor repairs can be completed after close with the money for said repairs to be held in escrow.
Apr 11th 2014