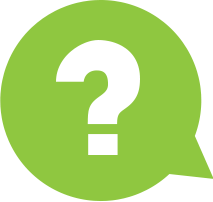 Can i apply for a VA loan with my husband overseas?
By harron97349128 from SD Jan 22nd 2015
Powered by:

by
JoeMetzler
Yes, that isn't a problem... Lending in SD, MN, and WI - www.VA-IRRRL-LOAN-MN.com
Jan 22nd 2015
Today's
Rates:
Searching Today's Rates...
by
Scottsd...
Yes, absolutely. We just need an 'alive and well' document from his commanding officer. Direct Lender, 9 years experience originating VA loans nationwide: www.imortgagelending.com
Jan 22nd 2015
by
Jericho...
Yes you can.
Jan 22nd 2015